Open Mic / Jam Session with Big Fire Band
November 3, 2022 @ 7:00 pm

-

11:00 pm

EDT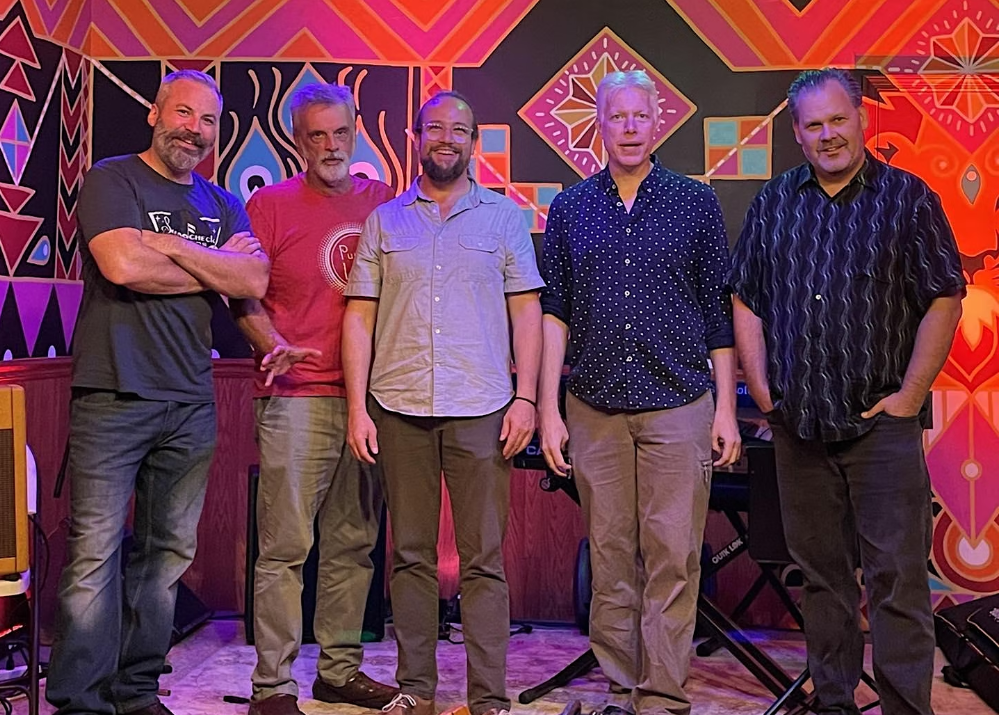 Open Mic / Jam Session with Big Fire Band
Every Thursday Open Mic.
.
Open Mic / Jam Session.
Weekly open session hosted by various house bands.
EVERYONE IS INVITED!
The session is open to musicians of all styles (any instrument, solo performers, bands, vocalists, instrumentalists, etc.) If you don't play music, just come out, hang and enjoy!
WHAT TO BRING:
Host band will provide PA, Drums, Bass amp and Guitar amp. A keyboard may be present on certain dates. Other than drum set players (and keyboard players some months), please bring your own instrument. If you are a guitar player it would be helpful if you bring a small amp to allow for multiple guitarists at once.
Please join us and sign in when you arrive. Sign up starts at 6:30pm.
NO COVER. (please support the establishment by enjoying food and/or beverages.)
.
Reserve a table.
.Every week new craft dishes. Book a table for Lunch & dinner earlier and stay for music. Tickets and more info about events Shere-e-Punjab.com
Punjab Live
.
#live #music #delco #openmic #Jazz #mediapa #gratefuldead #allmanbrothers #mediapa #dance #dinner #nightout #nightlife #foodie #guitar #drums #Venue #mainline #concert #dinner #Swarthmore #mainline #phillymusicsence #blues #jam #Delcopa #swarthmore #ardmore #phillyeats #philly